The Aussie Steelers – the Australian National Men's Softball Team – is playing several ISC II teams as part of an exhibition series as they prepare for competition in the 2009 ISF World Championships in Saskatoon July 17-26, 2009.
Sunday July 12
1:00 pm Softball Reunion at the Milverton Legion. Everyone who has ever played or been a fan of ball in Milverton is welcome to reunite and celebrate Milverton's history of softball
1:00pm vs. Bridgeport Braves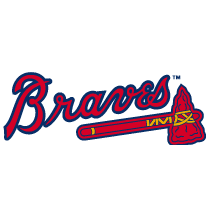 Games will be held at the Arand Field, Milverton.
GAME ADMISSION: $5.00
High School & under free
Proceeds to the Arand Field upgrades
For more information contact
Becky Boertien at 519-595-2132
or George Nahrgang at 519-577-8857